A collection of pics of my dogs at various ages
Some of these dogs have now passed on to the "Rainbow bridge" or live with other owners.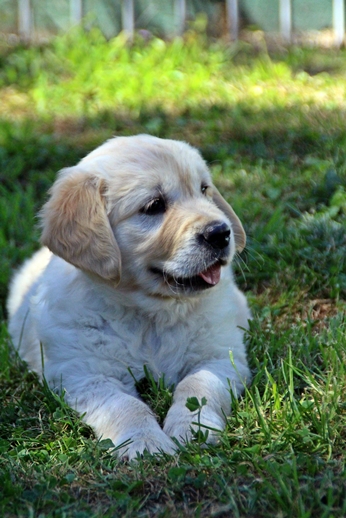 Scarlett 6 Weeks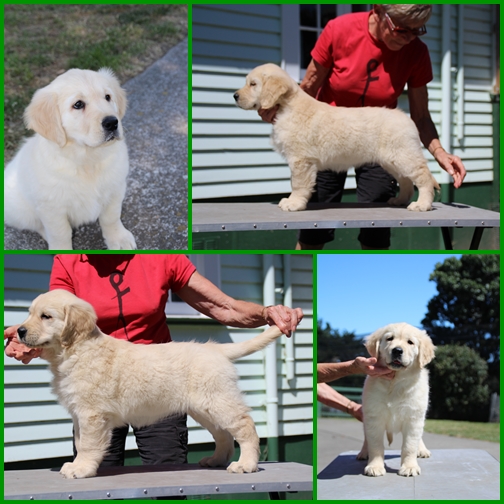 Delta 9 Weeks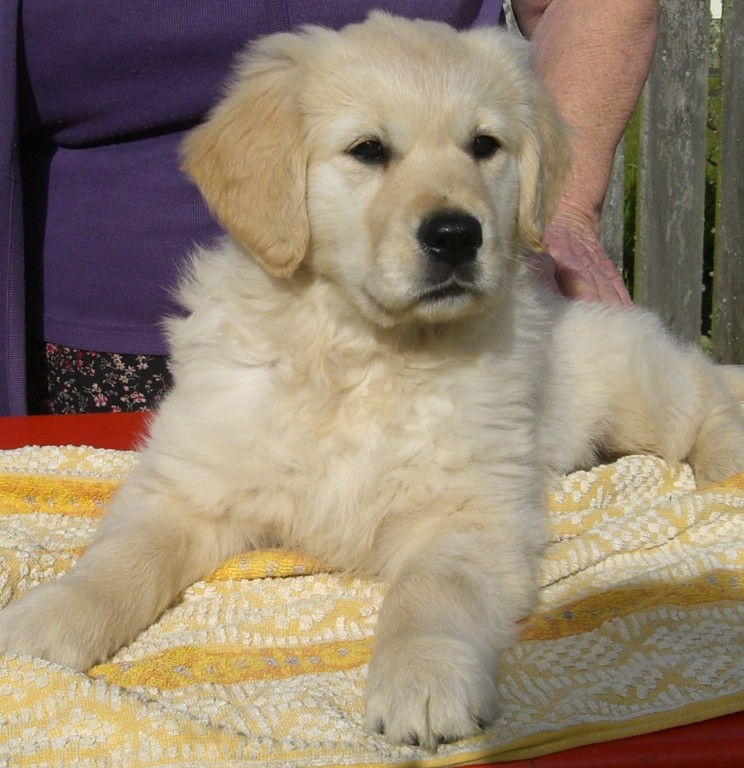 Maddie 9 weeks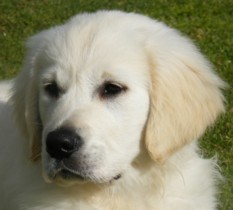 Teddy 3 months
 Hamish 3 months
Hamish & Annie
These two pictures were taken at the same time by two different cameras!!!!
            Hamish & Teddy                                                  Hamish & Maddie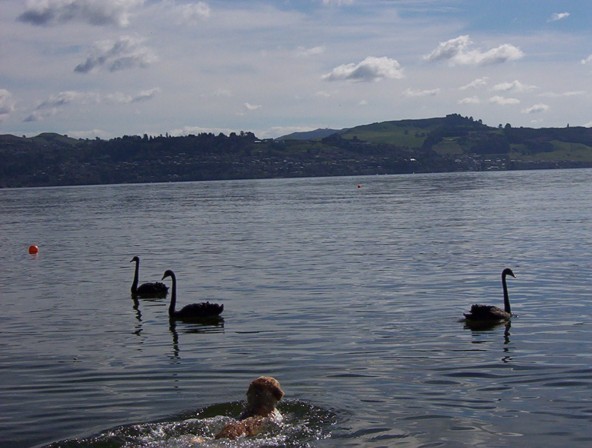 Bella at Lake Taupo doing what goldies love to do!
  Bella