A collection of pics of my dogs at various ages
Some of these dogs have now passed on to the "Rainbow bridge" or live with other owners.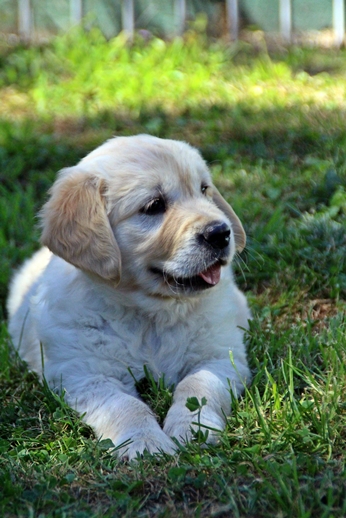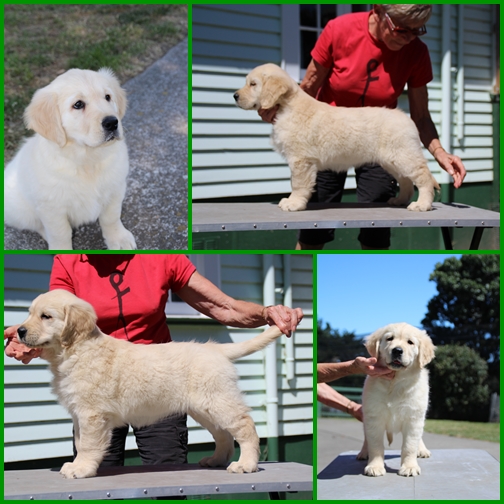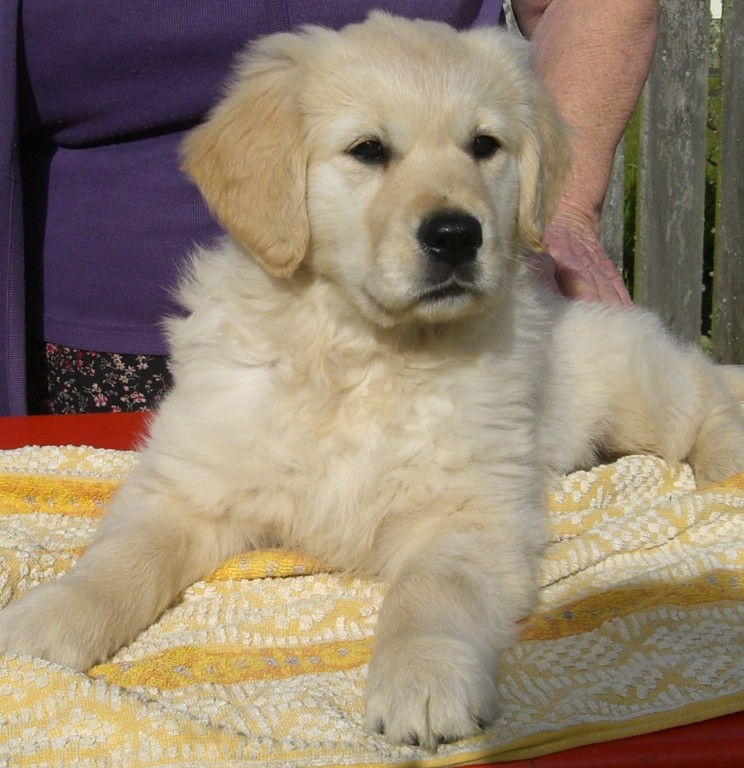 These two pictures were taken at the same time by two different cameras
Hamish & Teddy             Hamish & Maddie
Bella at Lake Taupo doing what goldies love to do!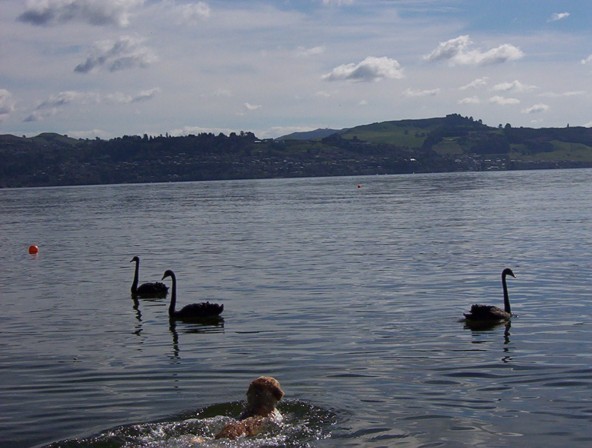 Bella (Ch Arangold Made to Measure.) Gone to the Rainbow bridge but Bella is
behind all of my current dogs.