Welcome to Keridale Golden Retrievers 
My Name is Yvonne Malaquin
I hope you enjoy your visit to my Website.
Please feel free to contact me with inquiries for Golden Retrievers.
————————————————————————————
Located in picturesque Wanganui, I have recently retired and I'm loving spending even more time with my dogs. Whenever possible, I take them for runs along the beach or along the river and to dog parks in the area for socializing with other doggy friends.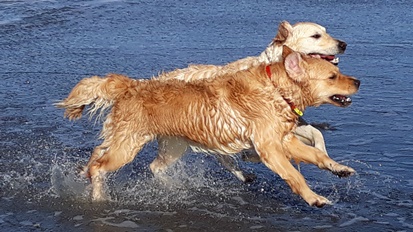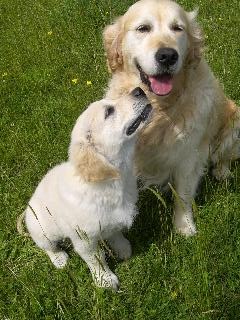 Puppies occasionally available please check my "Litters" Page